Friday, October 31, 2008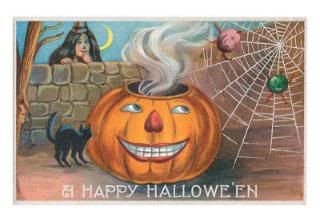 Hope Everyone Has A Wonderful



~*~ Halloween ~*~



Eat Lots Of Candy.. Oh Yummmm ...



Trick Or Treat.... Smell My Feet.. hee hee..
Monday, October 27, 2008
~*~

The New Addition to our Family ~*~
Well Here Is Miss Maddie.... Hee Hee.. Isnt She So Sweet... She's A Yellow Lab....We Got her Last Monday... And Boy Oh Boy Did We Need Her ... Was Getting A LiL Boring Around Here... All Moved In To The New House And Needed A Lil Life Around Here.... She Is A Hoot...... She Just Turned 8 Weeks... And Is Doing Really Well With The Whole Going Potty Out Side... We Leave The Slidder Cracked And She Goes In And Out.... Yippie.. We Just Love The Heck Outta Her...
Hope Eveyone Is Having A Great Day...
Lot's Of Love And Hope....
And Miss Maddie By My Feet Hee Hee....